New course for Nikon users in English. Join us and get information from a Nikon School specialist about all buttons and switches and how to operate them to take perfect photos. Enjoy our new training course.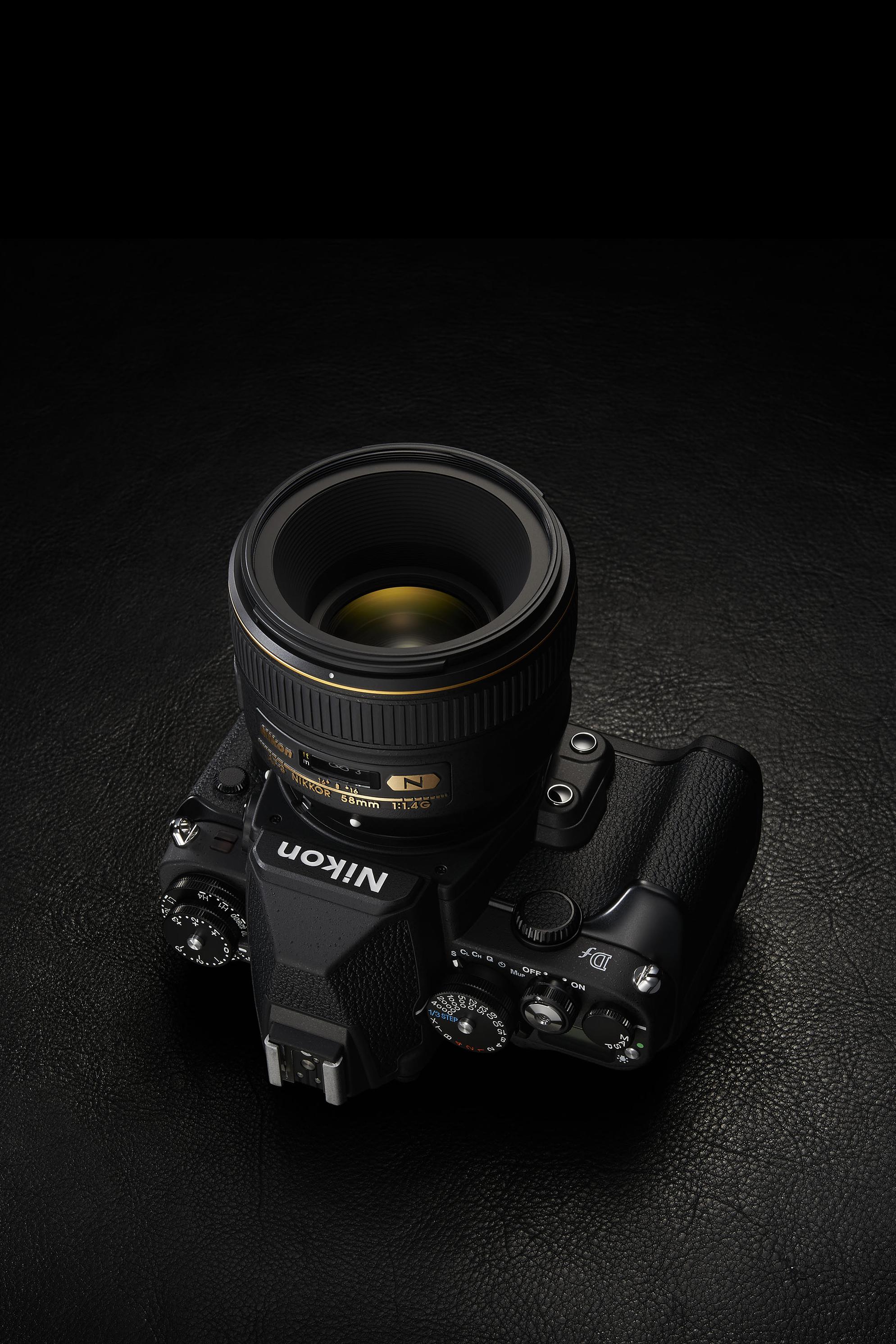 Introduction and purpose
We are photographing almost everything that is within the range of the camera we are holding in our hands. If it is a digital SLR, we want our pictures to be unique and better. Unfortunately, we don't always succeed. The course on using a digital SLR camera can change that. Our goal is to teach each user the following: how to use an DSLR, what modes and functions to choose so that the pictures we take are not accidental. The aim for us is to see exactly what we came up with, that we want to photograph, in the picture we take. We don't require experience in the field of photography.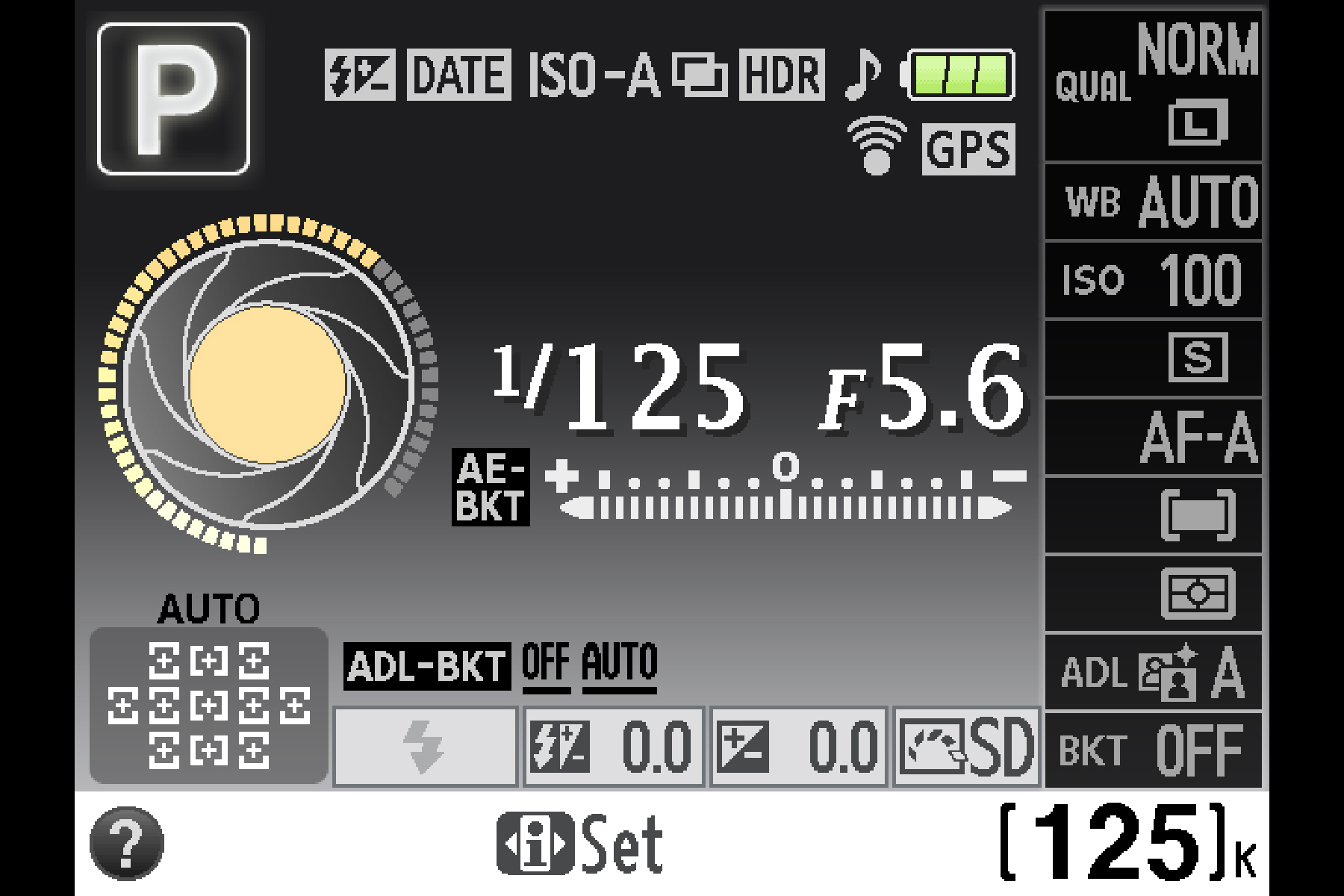 We don't require the skills to use a camera. We don't require prior reading of the manual (although it's always worth a try). The issues discussed are enough to take photos in most situations an amateur photographer can encounter.
Important information
The course covers following models: D5, D850, Df, D500, D750, D610, D7500, D5600, D3400 and older models from the same range. The program of our course includes several exercises that require more space than a conference room. Therefore you should be prepared to spend some time outside, if the weather permits.
This course is for you!
If you didn't manage to go through the manual.
If you are not satisfied with your pictures.
If you think that they might be better but don't know how to achieve it.
If you want to use the "manual" camera settings.
If you don't want to shoot with the "green program" anymore.
If you want to take good photos not accidentally, but all the time.
If you want to control what the camera is doing.
If you want to shoot in PSAM modes.
If you want to know the true capabilities of your camera.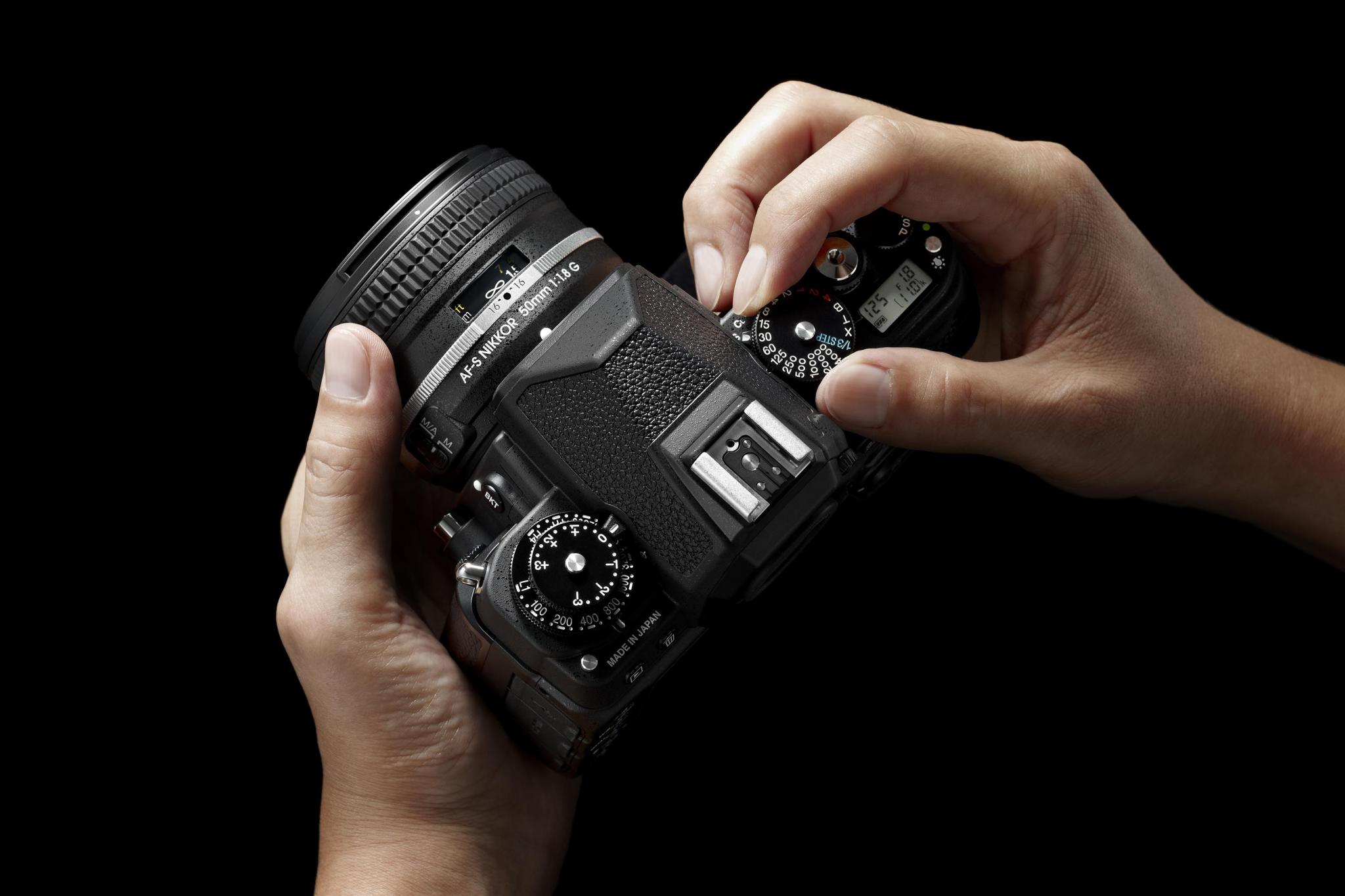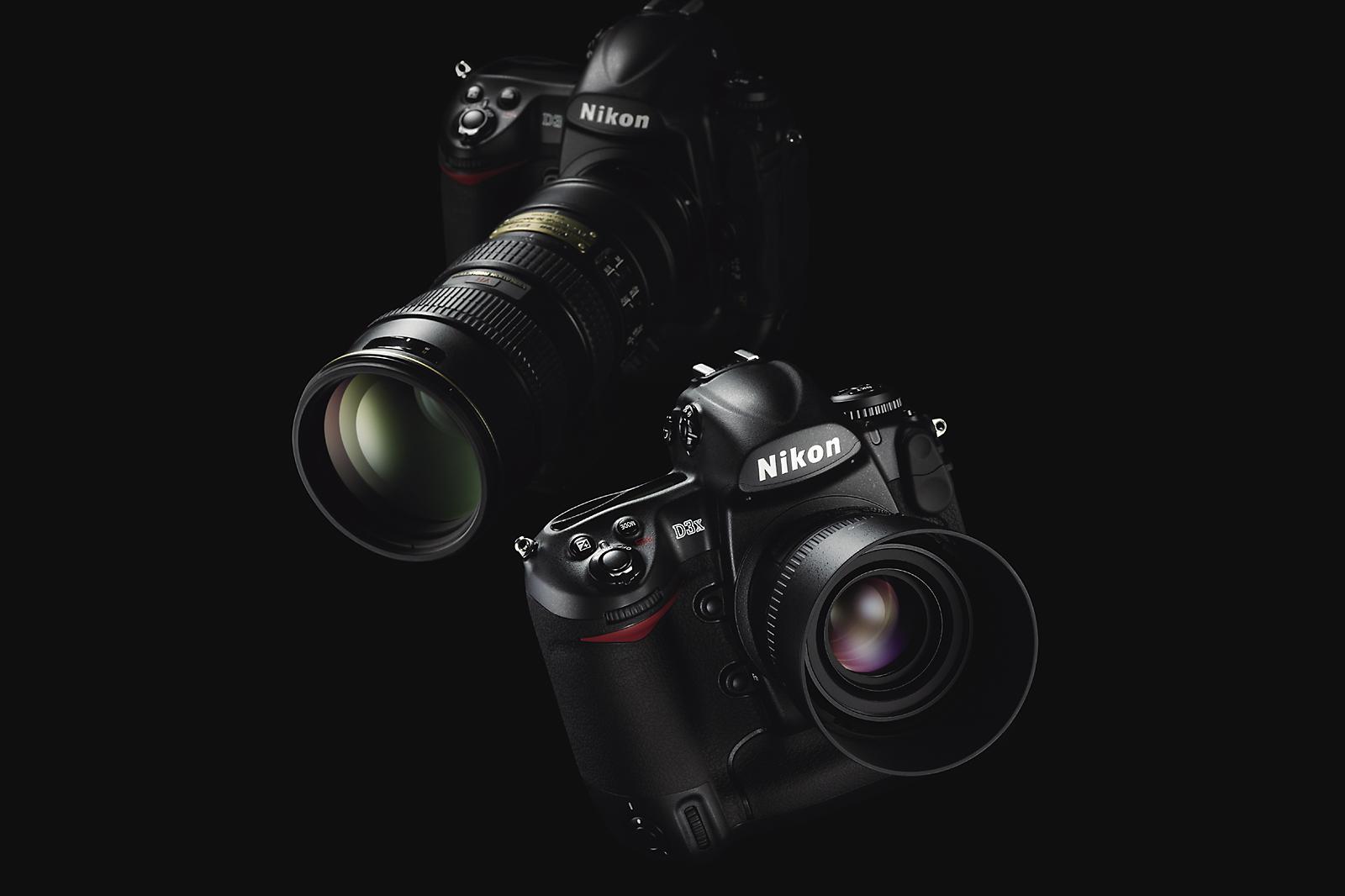 A guide to the course
What are these buttons and knobs on my camera for?
How to navigate the settings and what are they?
What is a JPEG and RAW – how they differ and what is this choice for?
What is the white balance and why is there so much trouble with it?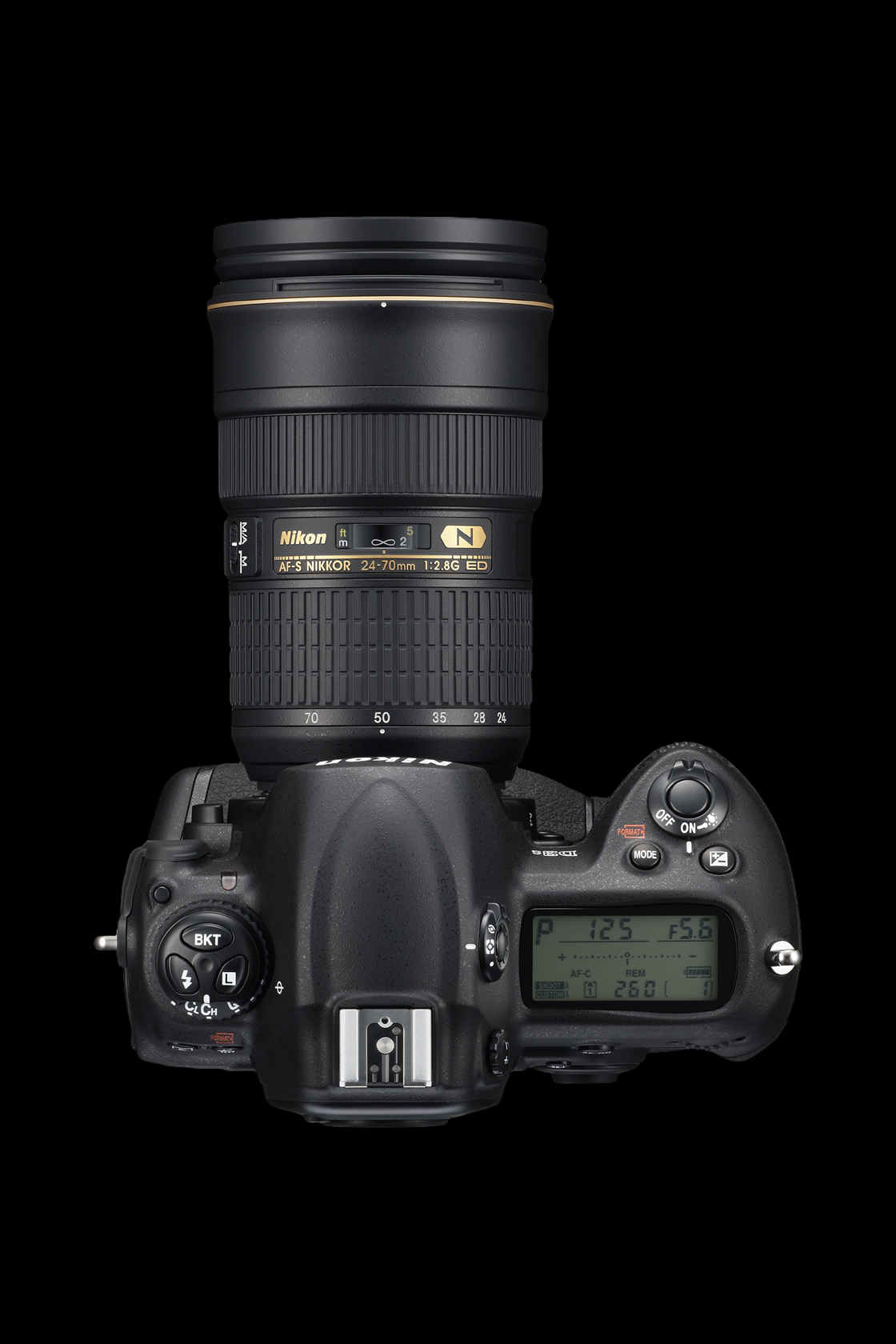 How to take a color picture and a black-and-white picture?
Why do you need to set the focus?
Why is the focus set by the camera in a different place than we want it to be and how to change it?
What lens to choose? – we will answer this question exhaustively.
What to do so that the pictures are neither too bright nor too dark, just right?
We will learn about supertechnologies that facilitate shooting.
We will learn how to capture pictures quickly, just like reporters.
We will learn how to use an easy-image viewing program.
If you want to "digitally produce" photography, we have a simple program for you.
Well organised course, small groups, testing gear and most important - great photography hints. It's a pure joy to learn from professionals.
The price contains
8 hours of training according
to the program
The possibility to free test
Nikon products
The ability to print
2-3 images
A diploma certifying
completion of the course
The price does not contain
Travel, accommodation
and any paid parking